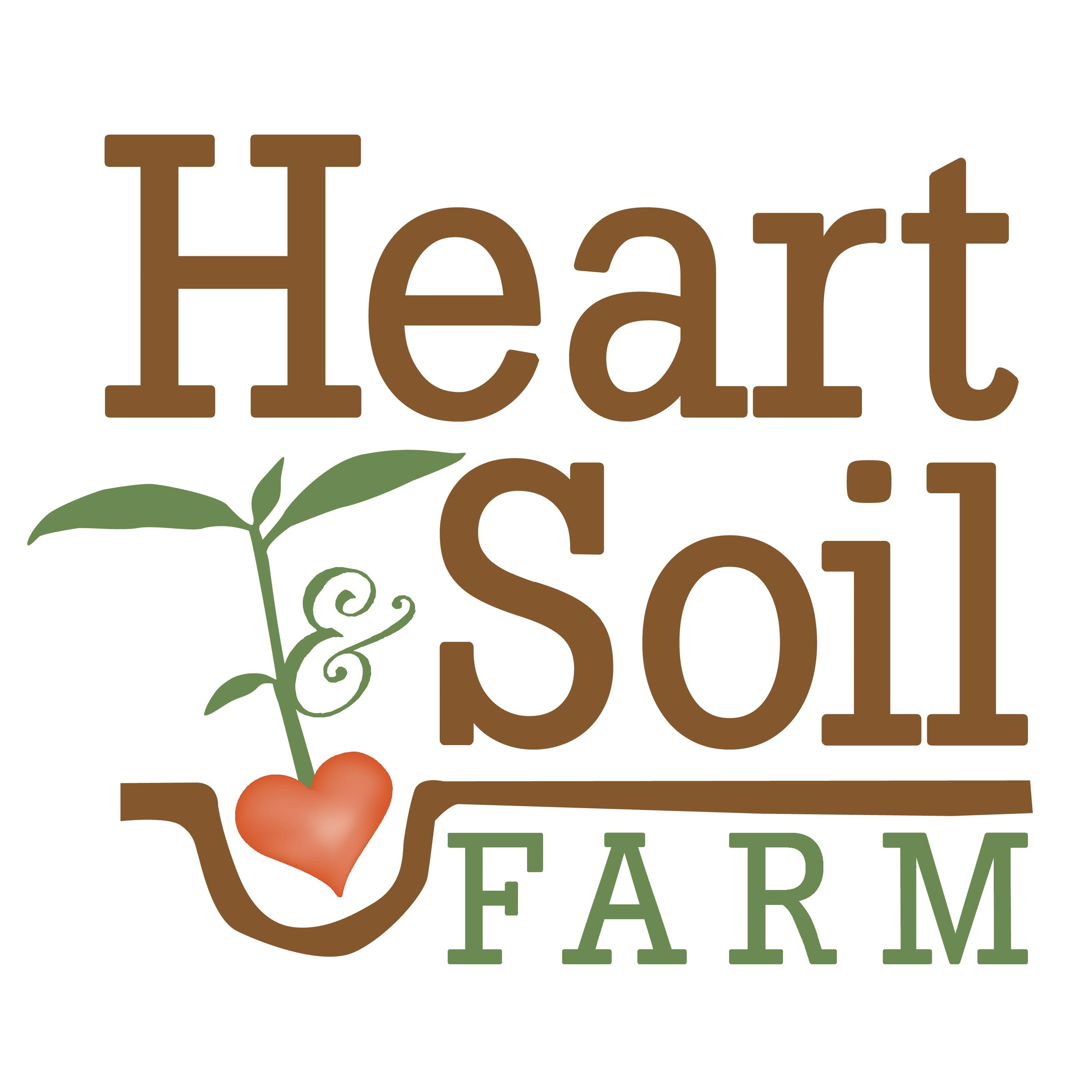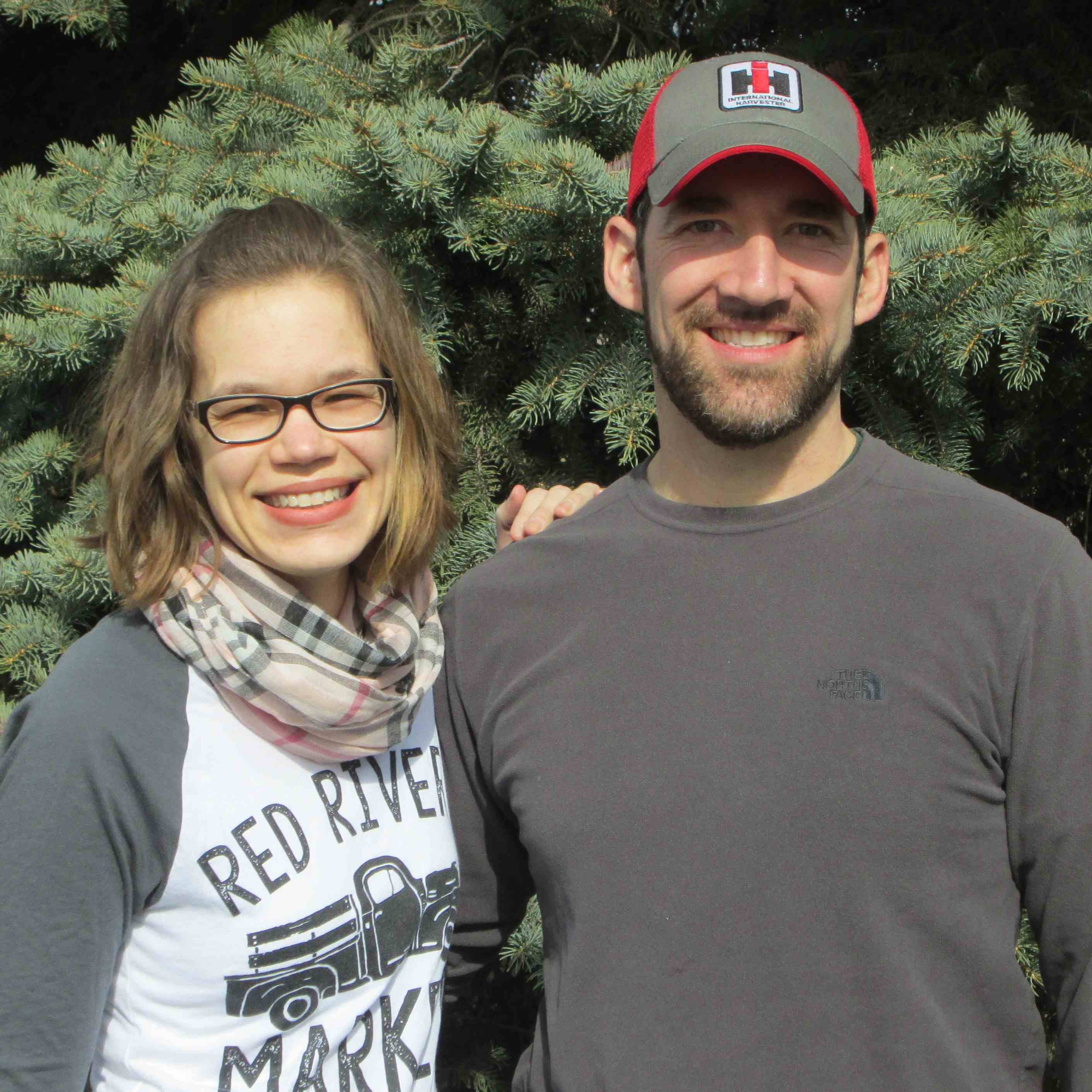 Heart and Soil Farm
Contact: Amber and Ross Lockhart
Address: PO Box 191 Grandin, ND, 58038
Email Address: info@heartandsoilfarm.com
Phone: 701-484-2516
About Us
Heart and Soil Farm is a family-owned farm in the heart of the Red River Valley. We grow a diversified mix of vegetables using sustainable, organic practices. We believe that healthy soil grows healthy plants and strive to improve soil fertility through time-honored cultural practices, such as composting, green manures, low-till and crop rotation. The hens on our farm are allowed to spend their days outside which translates to happy chickens and delicious eggs. Our mission is to provide healthy, local foods to our community and teach our children the importance of good land stewardship.

When you really get down to it – we love growing and eating food!
Practices
Heart and Soil Farm does not use any synthetic pesticides or petroleum-based fertilizers in its operations…Period. We employ growing practices that align with the USDA's National Organic Program (NOP), but we are not certified organic. While we may decide to pursue certification in the future, we are currently concentrating our energy on producing high-quality, nutrient-dense food that is grown locally and harvested when ripe. Since most of our farm products are sold and consumed within 50 miles of our farm, we find it more important at this juncture to be as transparent as possible about our growing practices by maintaining an "open farm" policy to those that wish to see our farm operation firsthand. We respect the land and all it provides and understand that you cannot take from the land with out giving back. Organic practices are more work, true, but we are proud to know that our child can take a carrot straight from the ground and eat it safely. This is exactly what we wish to provide to you – safe, nutritious food.