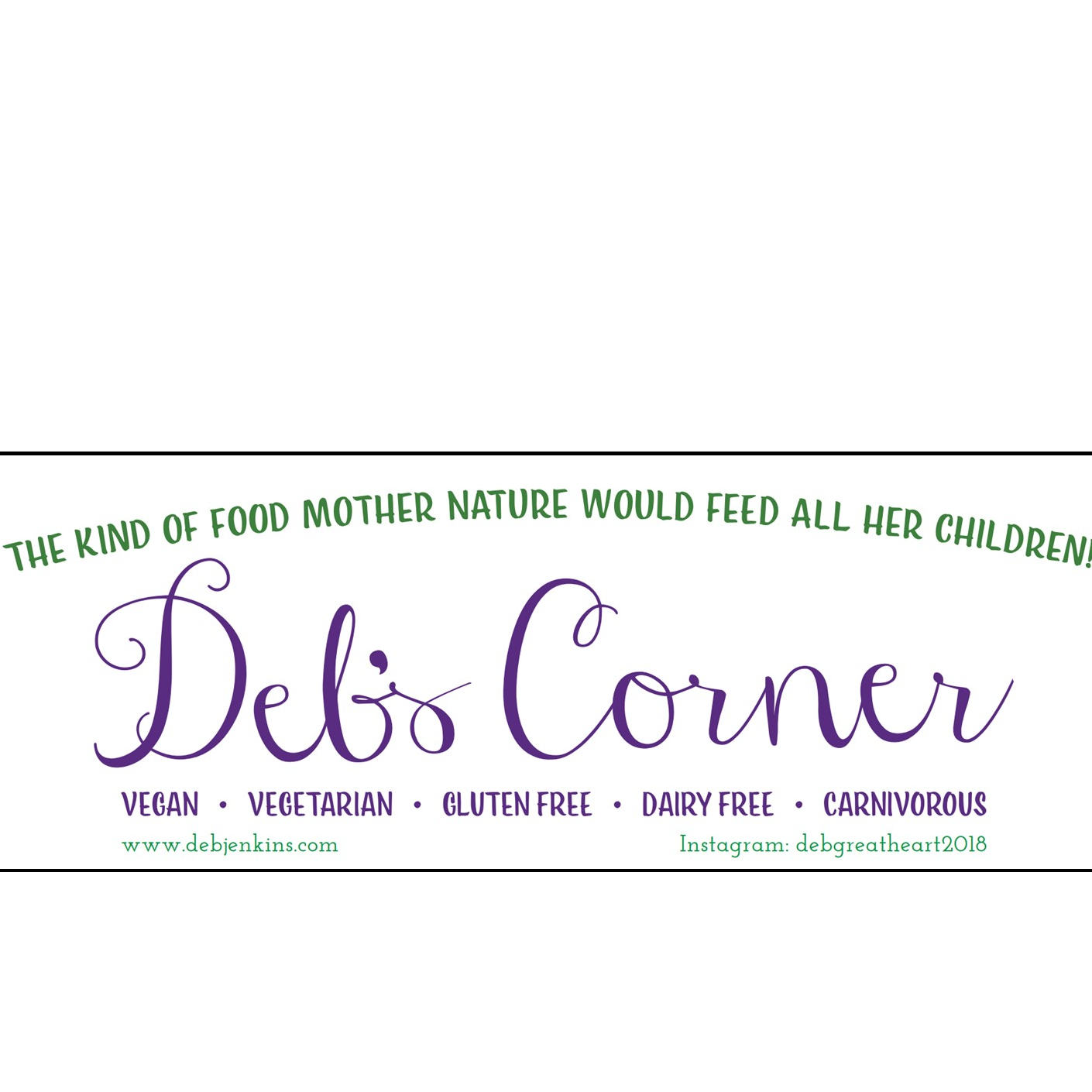 Deb's Corner Foods & Catering
Contact: Deb Jenkins
Address: P.O Box 5333 Fargo, ND, 58105
Email Address: debgreatheart@aol.com
Phone: 701-866-0518
About Us
Deb's Corner Foods & Catering is known throughout the region for its unique menu items and personal catering style. Featured items such as Jalapeno Pesto , Deb's Hummus Mike's Spicy Jerk Sauce and of course Deb's Wheat Free mini monster cookies.
Practices
My goal is to use as much as possible local products. I pride myself on cooking for vegan, gluten free, dairy free and carnivorous
My business I refer to as "The Kind Of Food Mother Nature Would Fed Her Children"