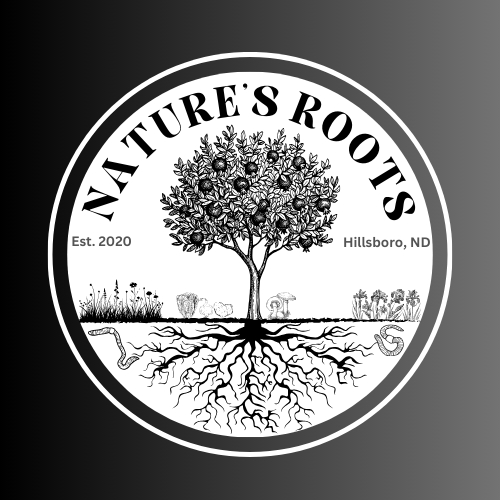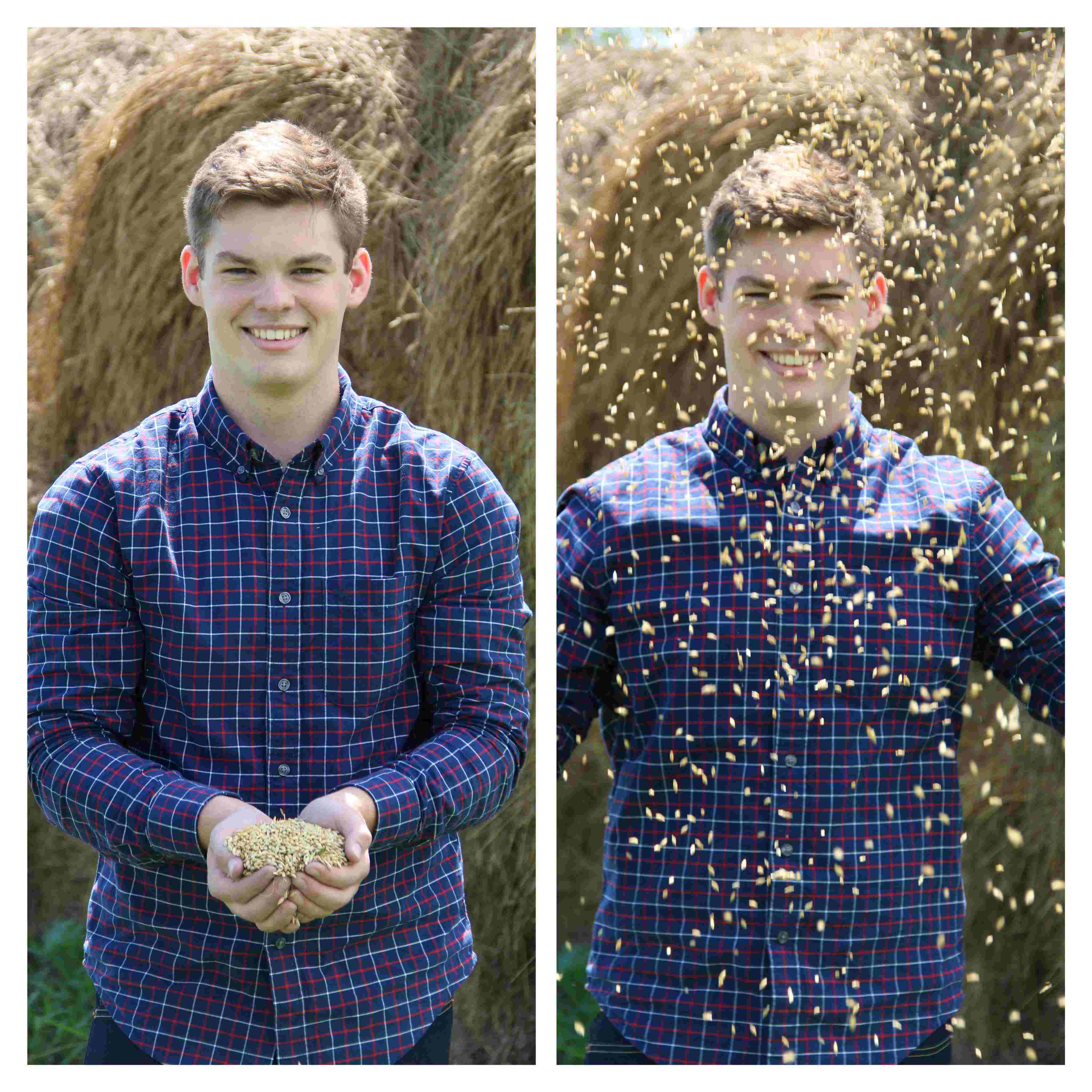 Nature's Roots Farm
Contact: Jake Callander
Address: 4751 46th Street South #310 Fargo, ND, 58104
Email Address: callanderjake@yahoo.com
Phone: 763-291-3793
About Us
Our farm plot is located just southeast of Hillsboro in North Dakota. We operate on a third of an acre growing wide variety of vegetables and fruit for our local community. Our farm grows a limited amount of perennial fruits, and we are excited to expand to be able to offer more in the future.

Separate from our growing area, we have our vermicomposting operation to help divert local organic waste from landfills. The worms will eat through the organic waste and then we harvest the worm castings to use on our farm to promote healthy plant growth.

Practices
We follow organic practices along with mindful tillage methods to grow all of our produce. Following these practices helps facilitate the microbiology to improve our soils fertility while growing healthy produce for us to consume.

We use naturally created amendments, such as our worm castings, to supply the farms fertility while improving the soil condition. Our methods have allowed us to start our small farm and continue to grow more produce in the same space.